All dogs are descendants of wolves. Taste of the Wild feeds the wolf within.
Outdoor Interactive Billboard:
The dog's reflection is a wolf, which shows his inner wild animal ready to devour the wild game dog food.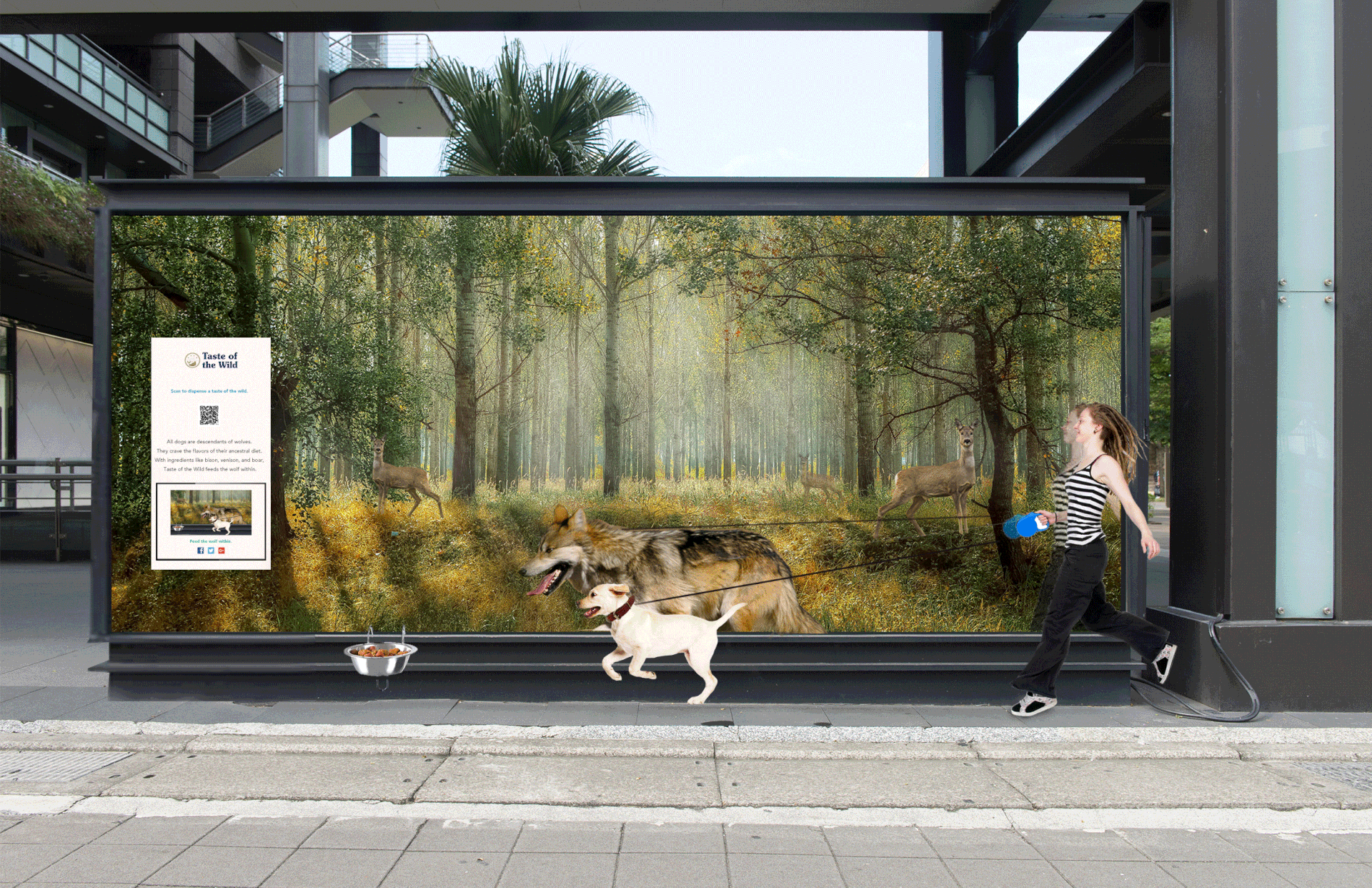 By scanning the billboard, you can dispense a free sample of dog food for your dog. 
You will also receive a coupon for a free bag of dog food, and have the opportunity to share a video of your experience on social media.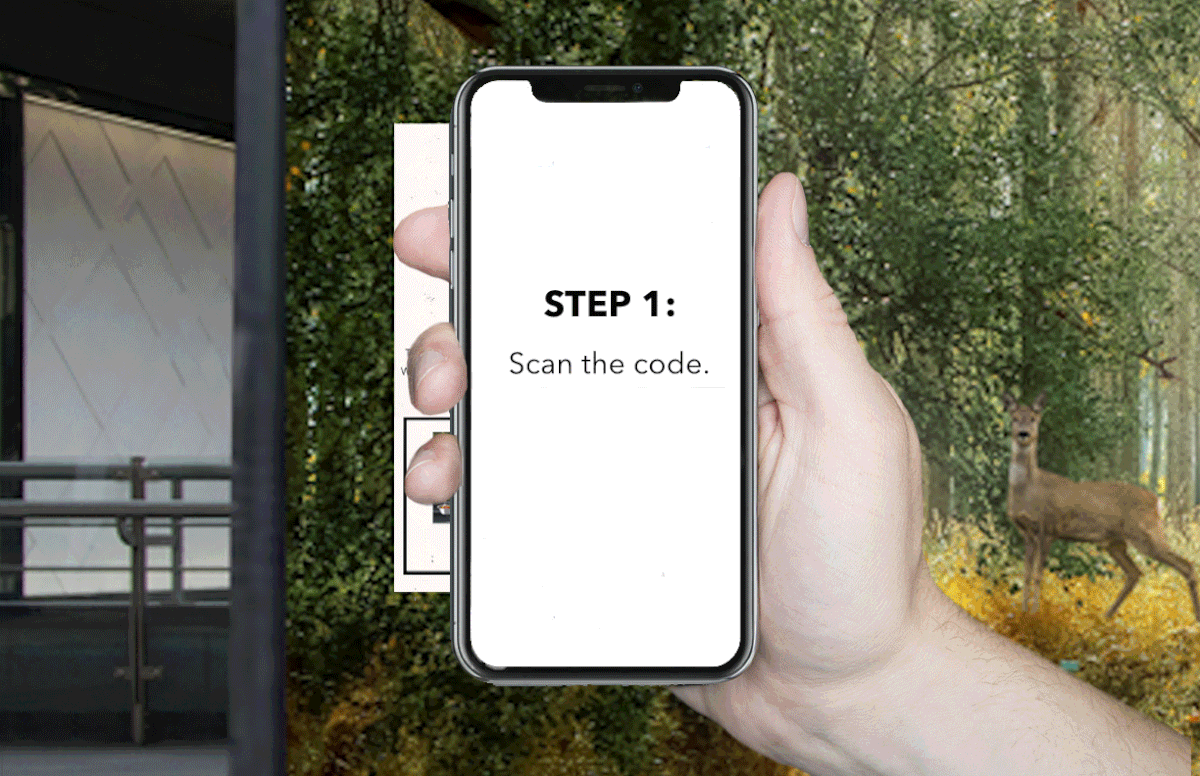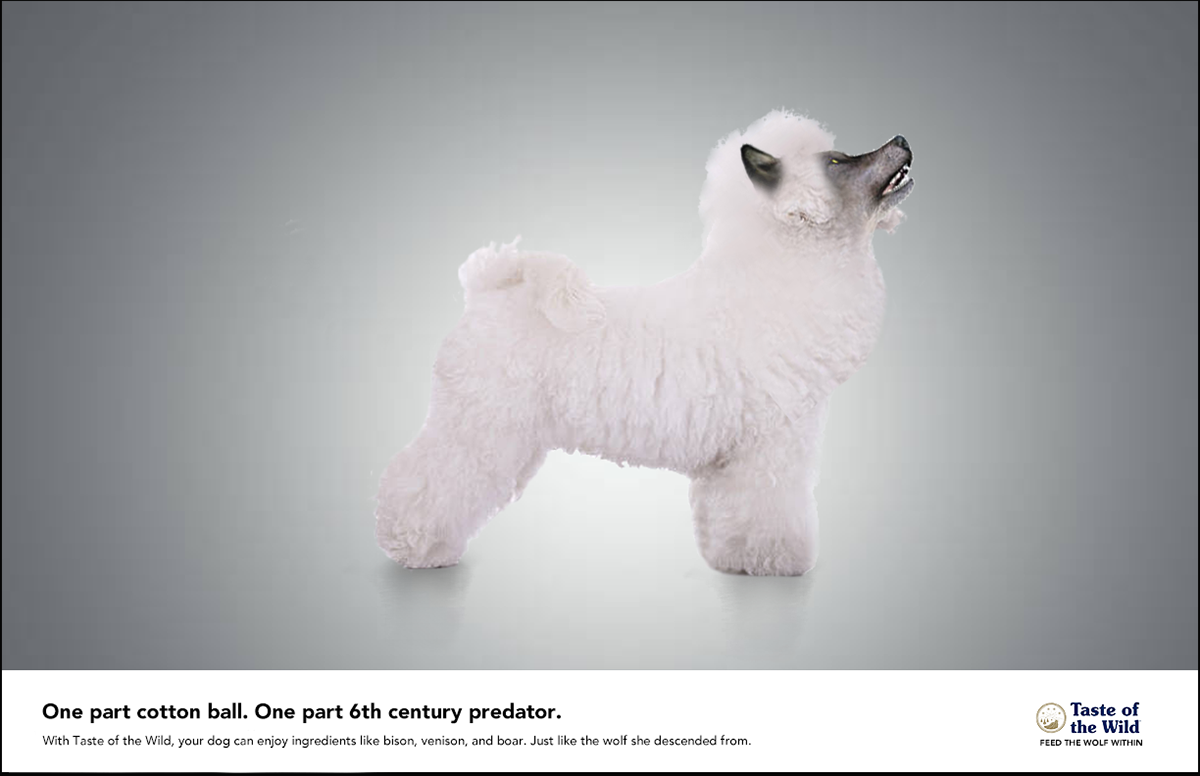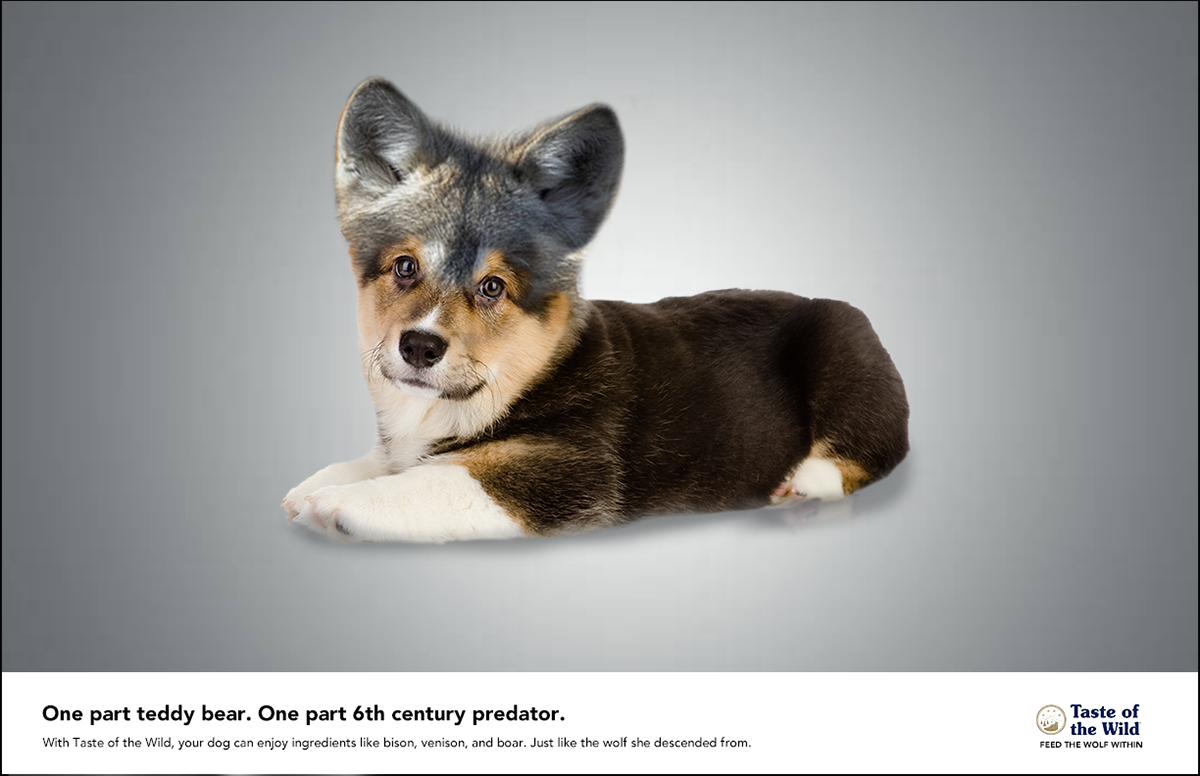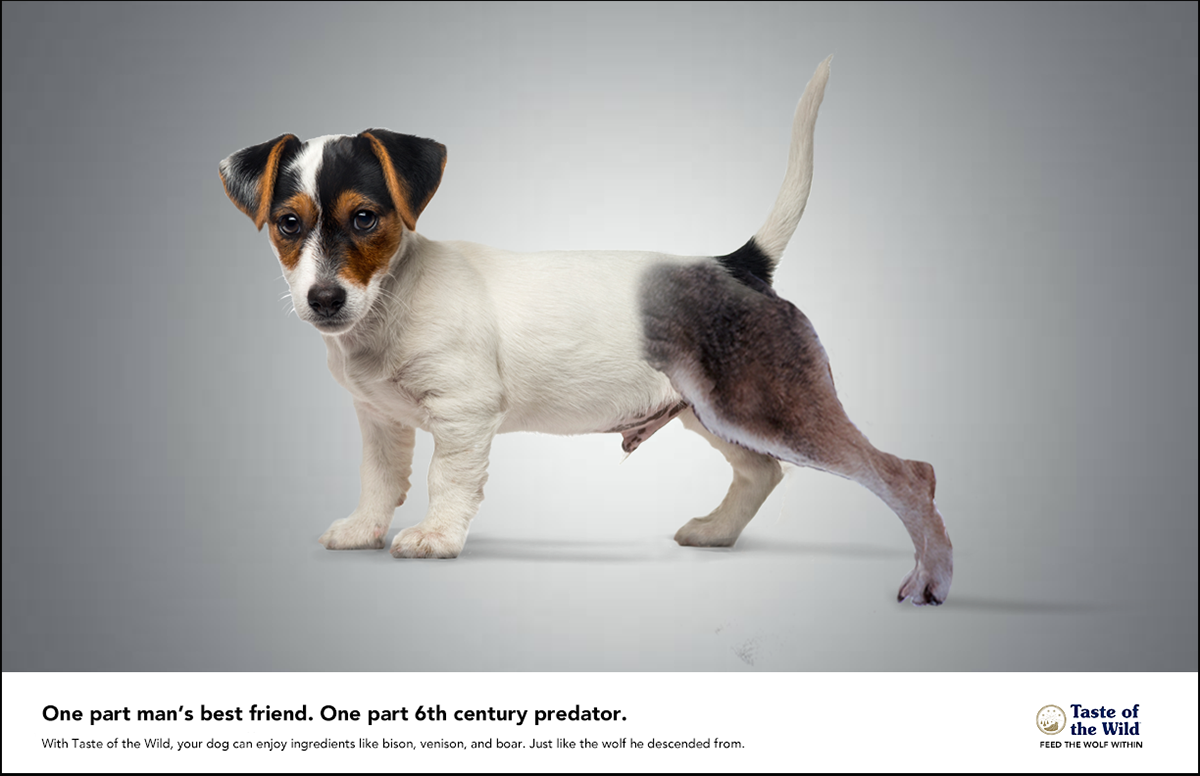 Digital: Sponsored Social Media Content
Even the cutest puppies have an inner wolf.
A Snapchat filter for your dog will reveal its true ancestry.