From the avocado trees of Mexico to international grocery stores in just 48 hours? That's what I call fresh.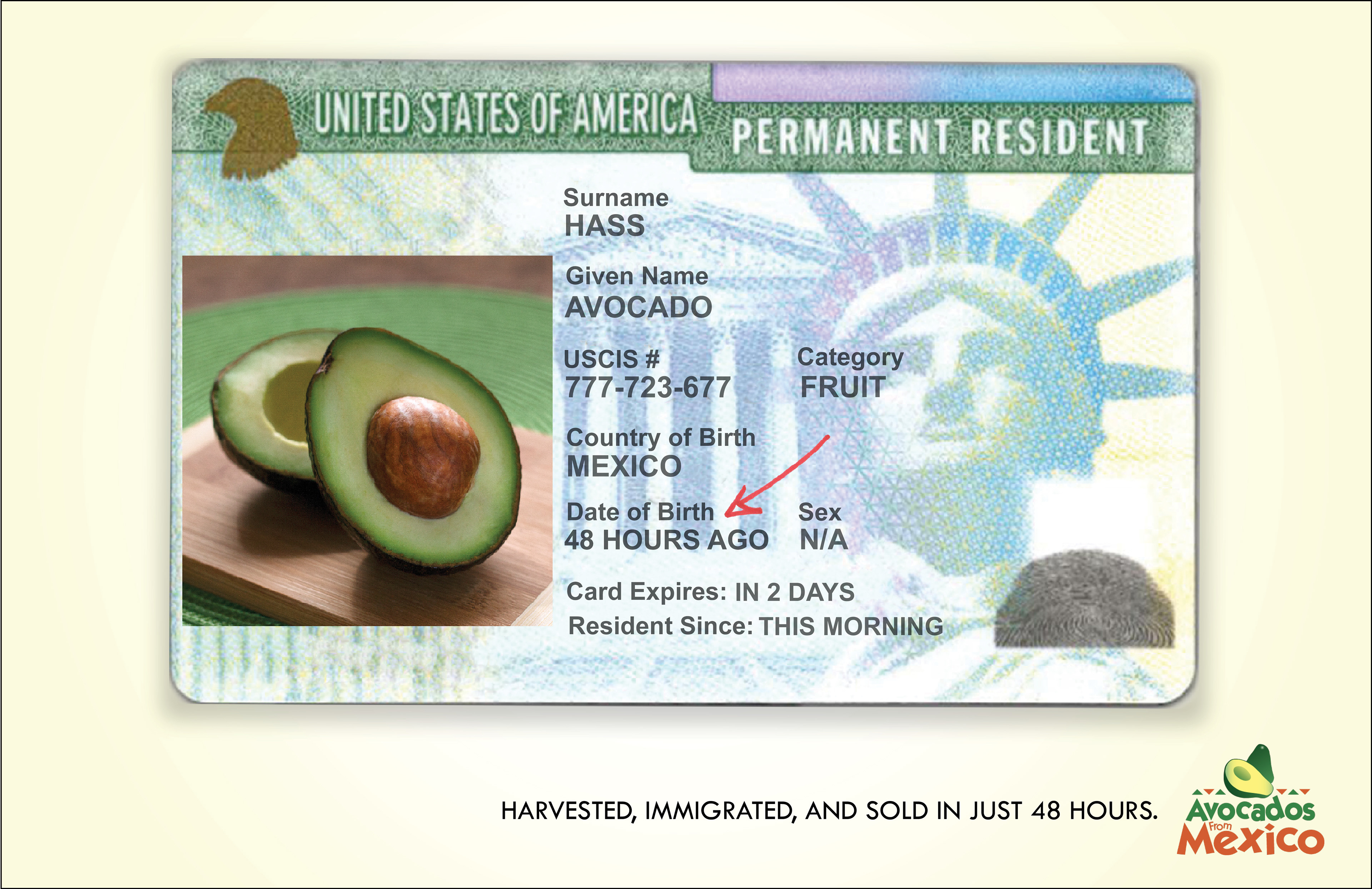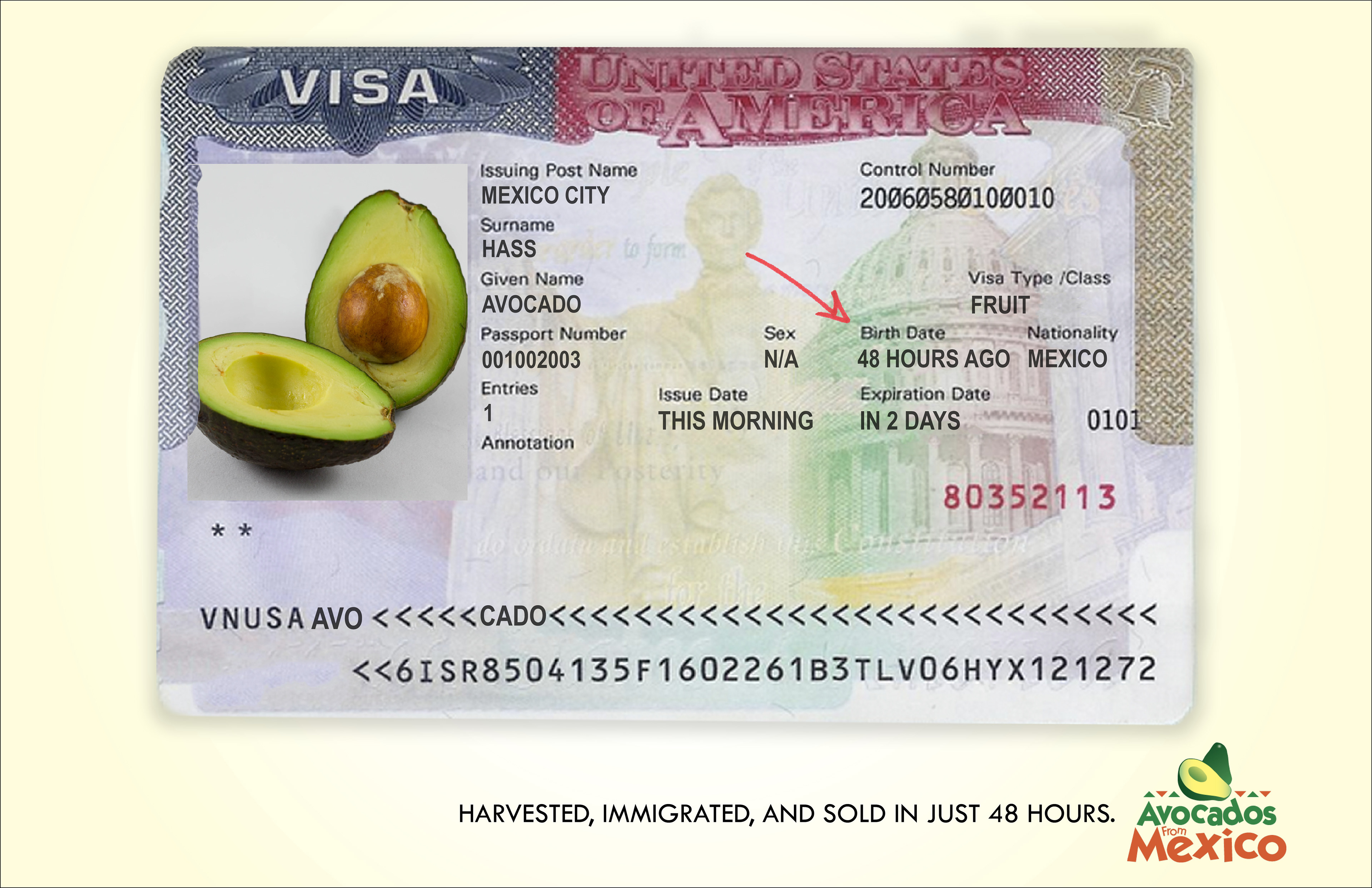 Every Avocado from Mexico will have a sticker with a SnapCode on it. 
When shoppers scan the code, they receive a message telling them when their avocado was harvested. 
Then, they can unlock a filter to send to their friends.